Are you looking to jumpstart or start a new career? Becoming a real estate agent can be an exciting and rewarding opportunity. As a licensed agent, you open the door to helping people find their dream homes while also providing yourself with unlimited potential for income growth and greater job satisfaction. The key to success as a real estate agent is understanding what it takes—from education requirements to marketing savvy—to make it big in the business. In this blog post, we'll walk through all the steps involved in becoming a successful real estate agent so that you can begin your journey today!
Who is a real estate agent?
A real estate agent helps individuals, families and businesses buy, sell or rent houses, land and other properties. Real estate agents are licensed professionals who must meet specific requirements within their state to practice real estate. They typically work with clients to help them find the perfect home or property that meets their budget and needs. Furthermore, they assist in negotiating sales agreements and guiding buyers through closing on a new home or property.
Research the Requirements to Become a Real Estate Agent :
The process of becoming a real estate agent will look different depending on the state you're in. In most cases, you'll need to be at least 18 years old and have a high school diploma or equivalent. Additionally, many states require that you complete an approved pre-licensing course before taking the exam to become licensed. You can typically find these courses available through local community colleges or online providers.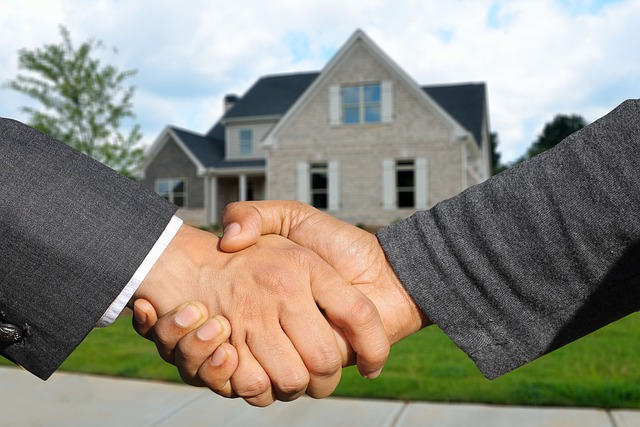 Get Licensed :
Once you meet the qualifications for your particular state, it's time to get licensed so that you can legally practice as a real estate agent. Each state has its real estate licensing exam, and requirements and exams vary from jurisdiction to jurisdiction. To successfully pass this process step, brush up on the relevant real estate laws and regulations in your state.
Continue Your Real Estate Education :
The learning doesn't have to end there. To stay competitive and successful in the business, you must stay current with local market trends and new developments in the industry. Many states require continuing education credits for agents to maintain their licenses, so review the requirements in your jurisdiction. There are also great courses offered by private companies or national organizations like NAR that can help keep you up-to-date.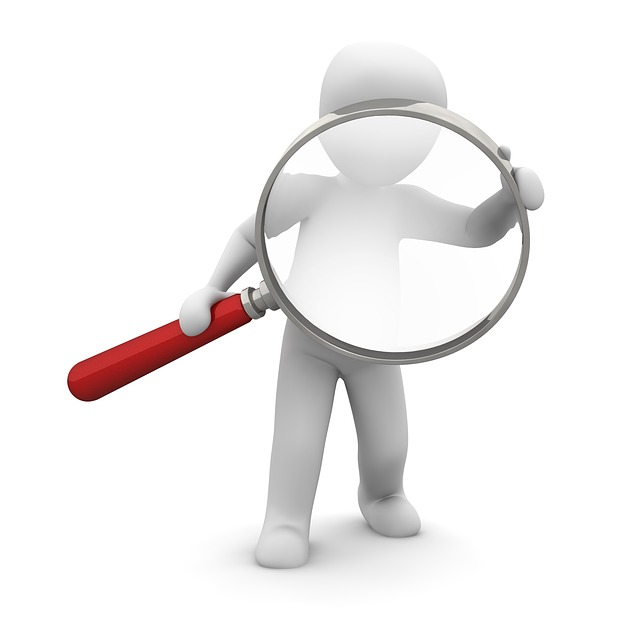 Develop Your Skills :
In addition to understanding the legal aspects of being a real estate agent, it is important to develop the skills necessary for success. This includes everything from customer service and communication to marketing and negotiation. Most real estate professionals hone these skills over time, but you can get a head start by shadowing experienced agents or taking additional classes focusing on these areas.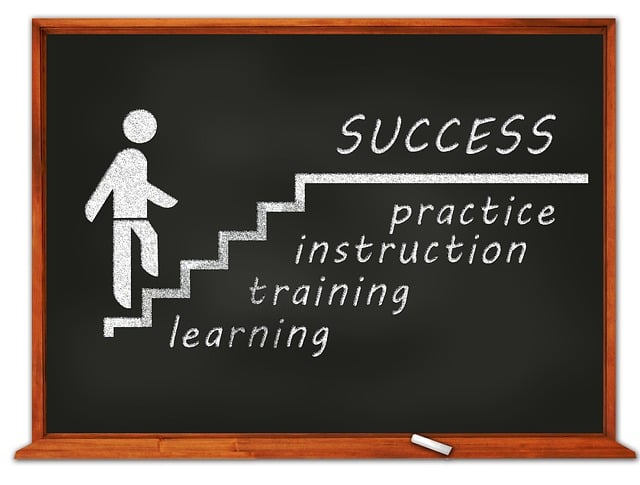 By following the steps outlined above, you can be well on your way to becoming a successful real estate agent in no time! With the right preparation and dedication, you'll be ready to help potential buyers find their dream homes and make a great living doing it.
Take Pre-Licensing Education Courses:
The first step to becoming a real estate agent is to enrol in a pre-licensing education course. In most states, you are required to complete a certain number of hours of approved pre-licensing courses before you can apply for your license. These courses cover topics such as
State and federal laws
Governing real estate transactions
Contracts
Titles and deed transfers
Business ethics and more
You will also learn about the rules governing Realtors' day-to-day activities. Realtor is a member of the national association. After completing your courses, you should receive a certificate of completion which will be needed when applying for your real estate license.
Get Fingerprinted and Background Checked:
Many states require that real estate agents get fingerprinted and pass a background check before receiving their licenses. This ensures that the real estate industry remains safe for everyone involved. Check with your state licensing board or governing body to determine what documentation you need to complete this process step.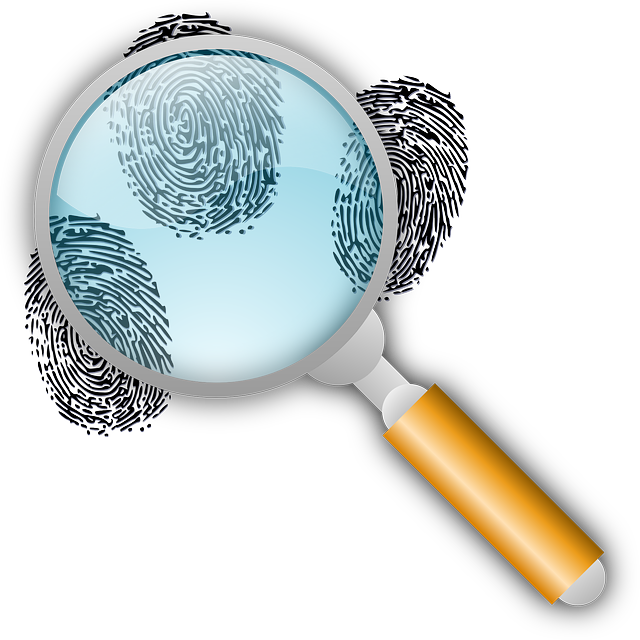 Now that you know what it takes to become a successful real estate agent, you can start down the path to achieving your goals!
Pass the State Real Estate Exam:
To become licensed, all real estate agents and brokers must pass a state exam. The requirements and process for taking the exam vary from state to state, so it is important to check with your local real estate commission to find out what is needed. When preparing for the test, you should focus on studying real estate law, agency relationships, contracts, appraisals, fair housing laws and other topics the exam covers.
Enrol in Real Estate School:
Depending on your state's requirement, look into real estate schools, focus on niche sectors, enrol in an approved pre-licensing program or take continuing education courses once you have passed the exam. Although this is only sometimes required, many states offer real estate courses that provide excellent preparation for a career in real estate, or that can lead to a higher level of licensure.
Find a Brokerage to Join and Complete Training with them:
To begin practising real estate, you must be sponsored by a licensed broker. You'll need to meet with real estate brokers in your area and decide which one is the best fit for your career. Real estate brokerage will require you to complete additional training programs before becoming an agent. Once you've been trained and ready to start, you can start marketing yourself as a licensed real estate agent!
Get a Real Estate Broker's License:
To become a real estate broker, you must first obtain your real estate agent license and then complete additional Training or coursework. You will also need to meet experience requirements, such as working under another broker for some time. Once you have completed the required steps and passed the real estate license exam, you will be eligible to receive your broker's license.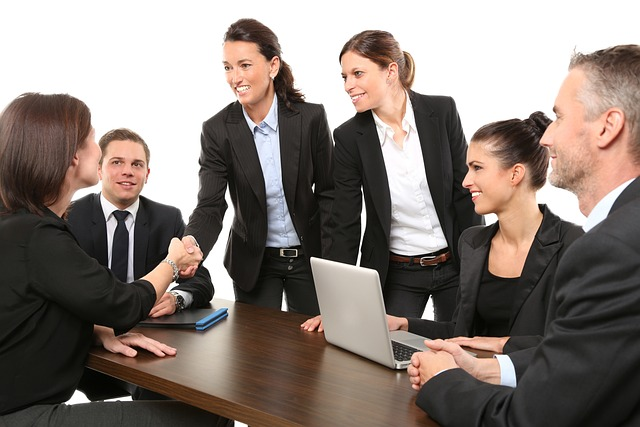 Network with Other Professionals:
As with any career field, networking is essential for success in real estate. Establish relationships with local agents, lenders, lawyers and other professionals who are involved in the industry. Building connections within your community can help you stay informed about market trends and be better prepared to serve your clients.
Obtain Errors & Omissions Insurance Coverage :
Having Errors & Omissions Insurance Coverage can significantly reduce the risk of a financial loss if a claim is made against your business. This is a critical step to protect yourself and your business from possible financial disasters. It provides valuable coverage that could otherwise cost thousands more if you faced an expensive lawsuit due to negligence or a failed contract.
So whether you provide professional services such as consulting, website design, graphic design or business advice, investing in Errors & Omissions Insurance Coverage is an important choice. Knowing that your business has taken steps to secure itself against potentially costly legal proceedings will give you peace of mind.
Submit Your Application for Licensure with your State Department of Real Estate:
Once you have completed all the necessary steps to become a real estate agent, it's time to submit your application for licensure with your state real estate department. Your application must include evidence that you have met educational requirements, passed the required exams and are eligible for licensure. After you've submitted your materials, the department will review your application, and you'll receive an answer within three weeks or so. If approved, you'll receive your official license in the mail!
Utilize Technology Tools and Resources to Develop Your Business as an Agent:
Technology is an integral part of the real estate industry, and many tools and resources are available to help you grow your business as an agent. Research software that can help automate processes, such as listing management, contracts, marketing materials and more. Additionally, take advantage of online networking sites like LinkedIn to build relationships with other professionals in the industry.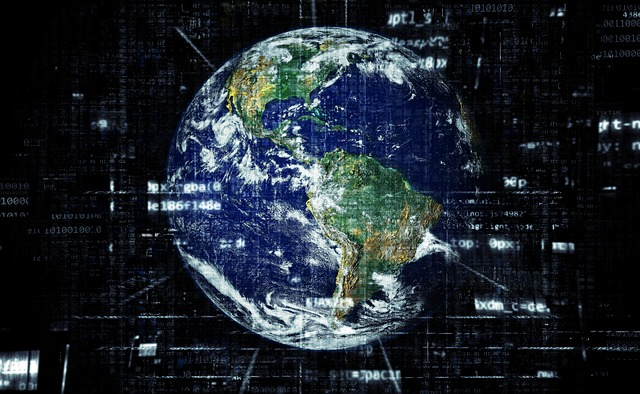 Lastly, leverage social media platforms to stay connected with current clients and expand your reach to attract new leads. Utilizing technology wisely can help make you a successful real estate agent.
Stay Up-to-Date on Industry Trends and Best Practices:
Agents must stay up-to-date on industry trends and best practices. This is important for your personal growth as an agent and the success of your business. Read industry publications, join professional organizations for networking opportunities and attend events or seminars to learn the latest trends in real estate.
By staying informed, you'll be better prepared to provide valuable services to clients and grow your business!
What is the difference between a real estate agent and a real estate broker?
A real estate agent is an individual who has completed the requirements to become licensed by the state, allowing them to buy and sell properties. Real estate agents are typically compensated with a commission based on the sale of the property.
A real estate broker, or a real estate licensee with more experience, can list and market properties for sale and represent buyers in negotiations. Brokers have completed additional educational requirements and hold more licenses than agents. In some states, brokers may be required to manage their own office or team of agents. Additionally, they can offer consulting, appraisal, and mortgage arranging services.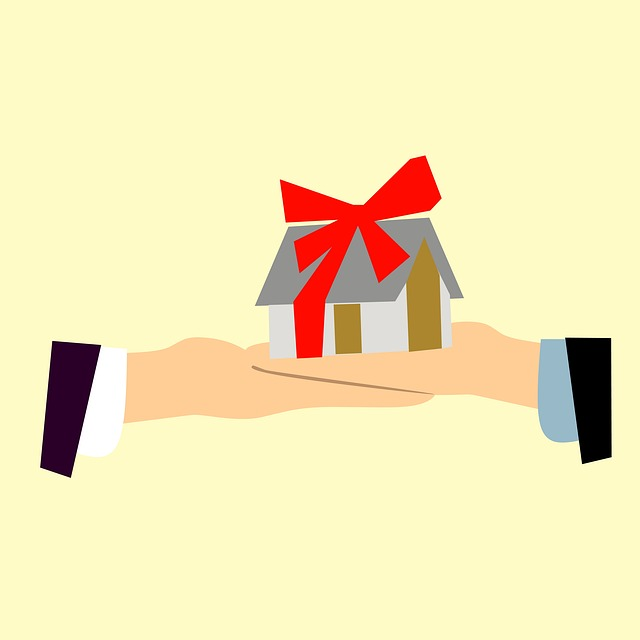 Overall, while both agents and brokers know real estate transactions and laws, brokers have more authority to list and market properties and represent buyers.
Real estate is an exciting career choice that has the potential for great financial reward.
Benefits of becoming a real estate agent:
Becoming a real estate agent can be very rewarding. You have the opportunity to help people find their dream homes, invest in property and even start their businesses. Additionally, there are several other benefits to becoming a real estate agent:
• Flexibility: Real estate agents can work when they choose, allowing them to manage their personal and professional lives easier.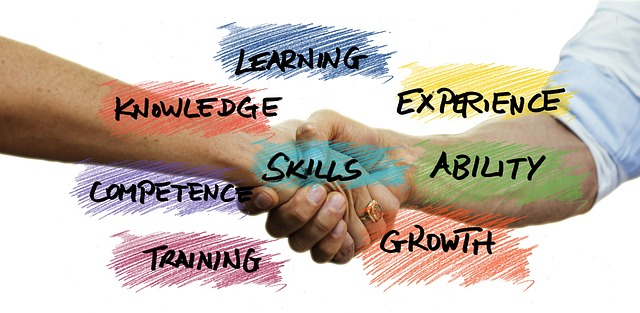 • Networking Opportunities: Agents can network with other professionals in the industry, giving them access to valuable resources and contacts that can be beneficial for their careers.
• Income Potential: Successful agents often make good money through commission-based income. You could earn a great living as an agent with hard work and dedication!
• Educational Opportunities: Agents can stay up-to-date on industry trends and best practices by attending events or seminars, reading industry publications and joining real estate professional organizations.
Whether you're looking for a new real estate career path or want to explore the lucrative world, becoming a real estate agent could be a perfect choice! You could soon become a successful real estate agent with hard work, dedication, and the right resources.
Conclusion:
Real estate is a rewarding and lucrative career that could be the perfect choice for you. You can become a successful real estate agent with the right resources and dedication. Utilizing technology wisely, staying up-to-date on industry trends, networking with other professionals and understanding the difference between an agent and a broker are all important steps to becoming a successful real estate agent. So don't hesitate to take the next step in your professional journey: becoming a real estate agent! You never know what amazing possibilities await.
FAQs:
Q: How can I stay up-to-date on industry trends?
A: There are several ways to stay updated on industry trends, such as attending events or seminars, reading industry publications and joining professional organizations. Additionally, utilizing technology wisely will help you quickly access the necessary information.
Q: What qualifications do I need to become a real estate agent?
A: Each state has specific requirements for becoming a real estate agent. Generally, applicants must be 18 years or older, have a valid driver's license and pass an educational course in real estate. Additionally, some states may require other qualifications, such as completing an exam or having experience in the field. Contact your local real estate commission for more information about becoming licensed in your state.
Q: What are some benefits of becoming a real estate agent?
A: Becoming a real estate agent can be very rewarding. You have the opportunity to help people find their dream homes, invest in property and even start their businesses. Other benefits include flexibility, networking opportunities, income potential and educational opportunities.
Q: Is becoming a real estate agent right for me?
A: That depends on you! Becoming a real estate agent can be very rewarding but also hard work. You must be willing to dedicate the time and resources necessary to become successful in the field.
Robert Earl
Robert has 20+ years of experience as a Real Estate Agent, Coach & Digital Marketer, coupled with a unique expertise in professional RV Park Management. His time as an RV Park Manager has been marked by a strong ability to increase campground occupancy and revenue through strategic management and targeted marketing efforts. His dual career in online marketing and RV Park Management provides a rich perspective on success in diverse fields.

Robert Earl is passionate about teaching and empowering others to pursue their dreams and create sustainable income. Whether through affiliate marketing, niche blogging, or transforming campgrounds into thriving communities, his proven strategies and techniques have helped numerous individuals and businesses succeed. Based on his years of experience and knowledge in the online marketing industry, along with his hands-on management in the RV Park sector, he has crafted a unique and effective approach to personal and professional growth.

In addition to his business pursuits, Robert is also a CrossFit Online Level 1 Trainer (CF-OL1) and enjoys fitness activities, including Rucking workouts while traveling the country. His multifaceted career showcases his dedication to growth, innovation, and the pursuit of excellence in various domains.